WELCOME TO 
EGD WINDOW TINTING
LONG EATON
Professional Window Tinting services for Nottingham and Derby.
Quality Window Tinting film.
Various shades to choose from, all with the same protection and lifetime warranty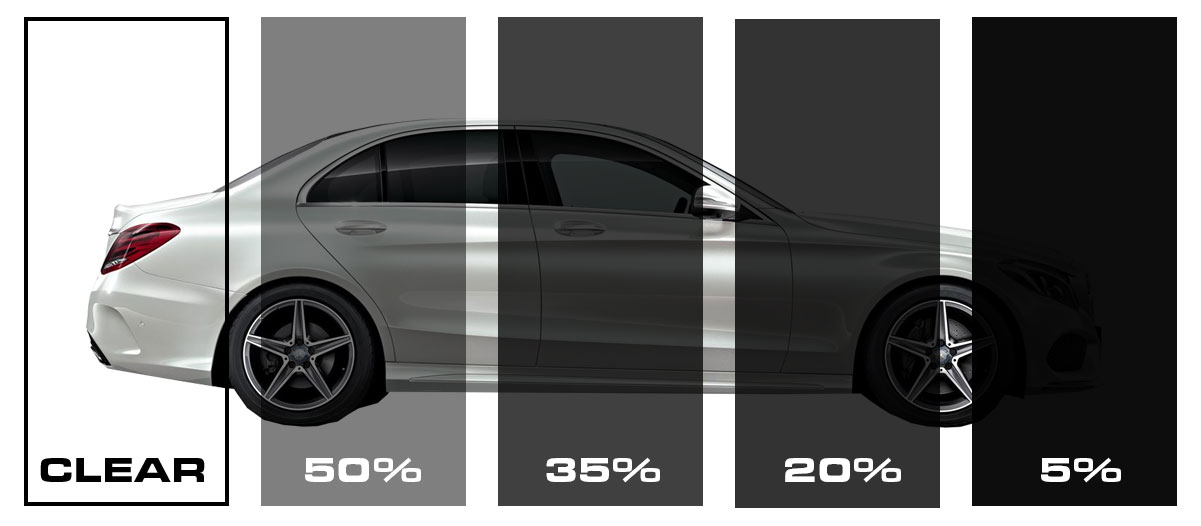 Window film colours available from clear to limo black, all giving the same UV protection.
Automotive Tinting - Add style, security & privacy to your car/van
The benefits of window tinting...
Comfort - Quality window tint film reduces glare UV rays (99% of rays rejected). It also reduces the amount of heat penetrating the interior of the vehicle, resulting in better passenger comfort especially for young children and animals
Safety - The window film is capable of reducing & preventing fragmentation of the glass should the window be broken due to an accident & would-be thief
Security - Valuables are less visible to the opportunistic thief or vandal
Aesthetics - The correct shade of tint can make the vehicle appear more stylish, sleek & elegant
Reduces Interior Fading - prolongs the life of your vehicle's interior
Have the confidence your vehicle is in safe hands.
*We are a fully insured and reputable company, established in 1995.
*We install all our window tints in a clean, controlled, safe environment.
*We only use top quality window tinting film, which offers a lifetime warranty. We install the film at our unit    based in Long Eaton, so if there was ever a problem, we are easily reached, unlike some mobile fitters
Egd signs are ideally located close to the M1 just off Junction 25 with easy access to all routes, centrally located between Derby and Nottingham.
EGD Signs work to a very high professional standard
---
Other Work Examples
---